Product brochure
Orbitvu devices are designed for automating capture, editing and uploading of your content for online, or offline use.
Download Brochure
Speak to a specialist
Why not give us a call to find out if our solutions fits your requirements? We are here to help and offer impartial advice.
Got a question?
Help our team to prepare the best solution adjusted to your business by filling in the next form.
Contact Us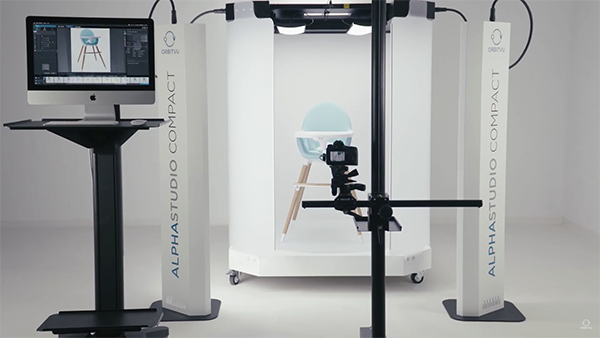 Step 1: Automated capture
Our devices are made to facilitate your photo and video production. With integrated camera and lightning control, motorised turntable, instant capture button, bar code scanning, photo sessions settings templates and more.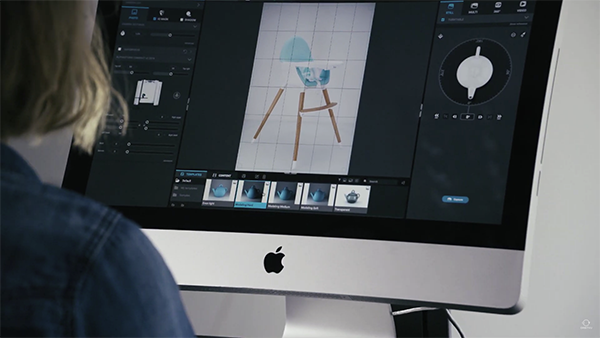 Step 2: Reduced post-production time
The integrated software will automatically remove the background and batch edit all images with powerful tools: contrast, colours, sharpness, natural shadow, etc.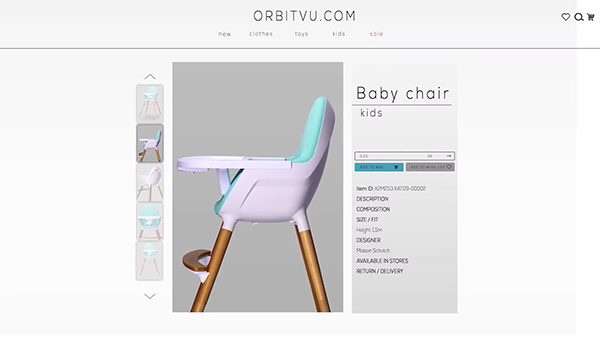 Step 3: Instant online publishing
Output files can be uploaded directly from the application to a number of popular e-commerce platforms, YouTube, Orbitvu Sun Cloud, FTP and more.
Benefits
Cut costs, streamline your workflow with automated photography
3 sec
To get a web-ready packshot With the automatically removed background. No further post-production required.
150+
Products captured every day Using one device, with 7 images per product, without compromising the quality.
100%
Independence Eliminate outsourcing and logistics, all images prepared in-house.